70% of shoppers' purchase decisions are made in store.
First impressions usually make the mark, but the decision that makes the sale happens in person, at the store. Retail visibility needs to be omnipresent – from the start of the shopper's journey to the end.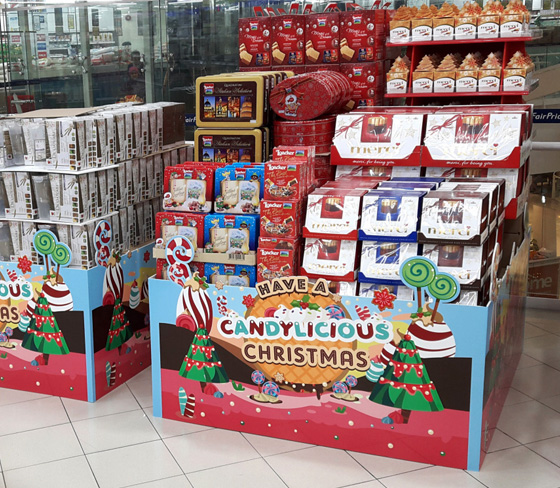 Grab the attention of shoppers with great aesthetic appeal.
Clear & Concise Your product information needs to be suitably displayed in a clear and concise manner.
Great Designs are eye-catching, and will turn your shopper's indecision and hesitation into a purchase decision!
High Quality We use only the latest print technology to deliver high-quality POS advertising displays in a timely manner.